Create A Hundred Years Xinghua, Cast A First-class Enterprise
25-06-2021
With the joy of harvest and the ambition to forge ahead, the New Year of 2021 has arrived quietly.
In February 2021, the annual work summary and commendation conference of Shandong Xinghua Packaging Group was held grandly.Chairman Hua Chunyong, Vice President Li Xianfang, Hua Chunli, leaders of each center of the group, general managers of each branch and representatives of outstanding employees attended the commendation conference.
Looking back to 2020, when the epidemic suddenly hit, Xinghua people forge ahead all the way, never stop;Under the correct leadership of the Group, each unit continues to refine the management, standardize the process, and all the work has achieved excellent results;
Summing up 2020, a number of outstanding management team, management talents, technical talents and grassroots backbone have emerged around us.In order to recognize excellence, encourage excellence, and set an example, we recognize the outstanding teams and individuals who have performed well in the past year.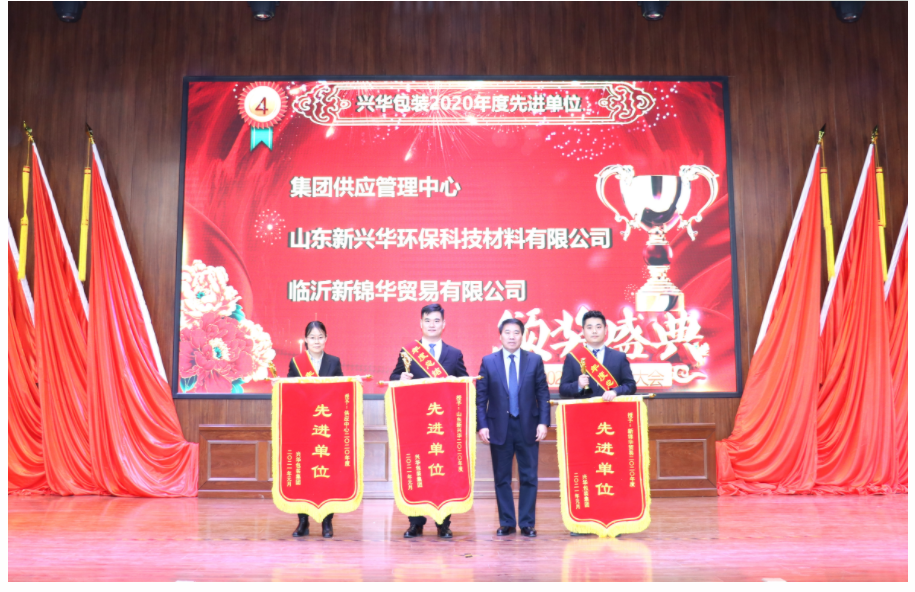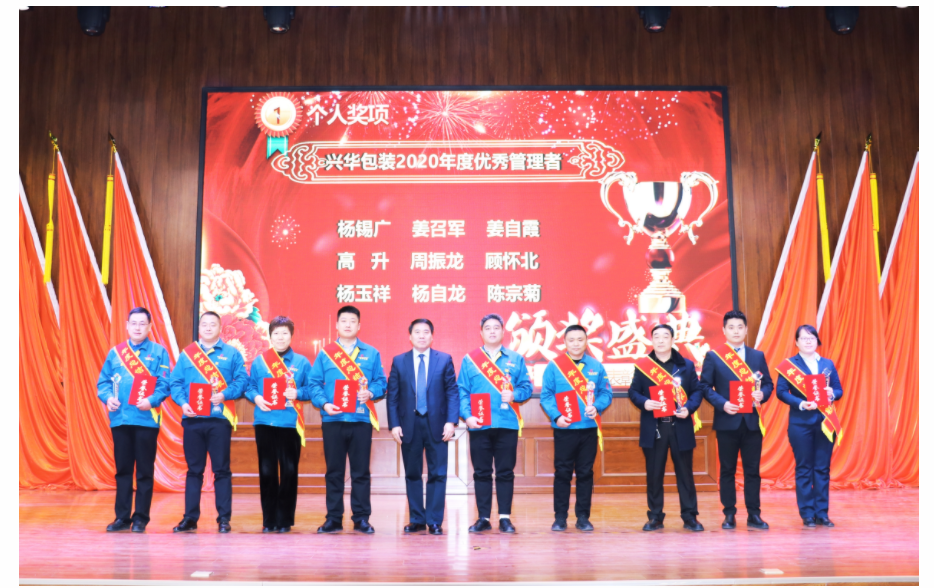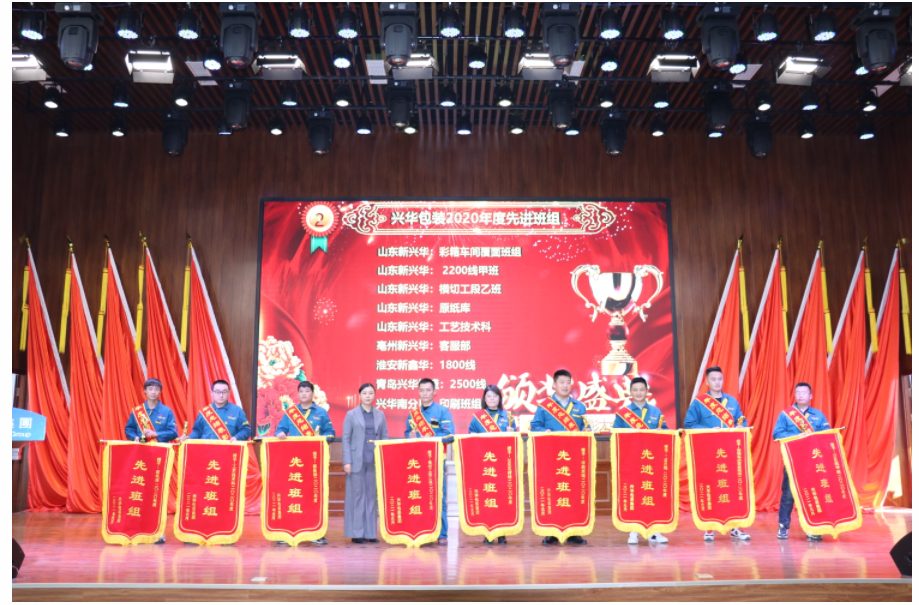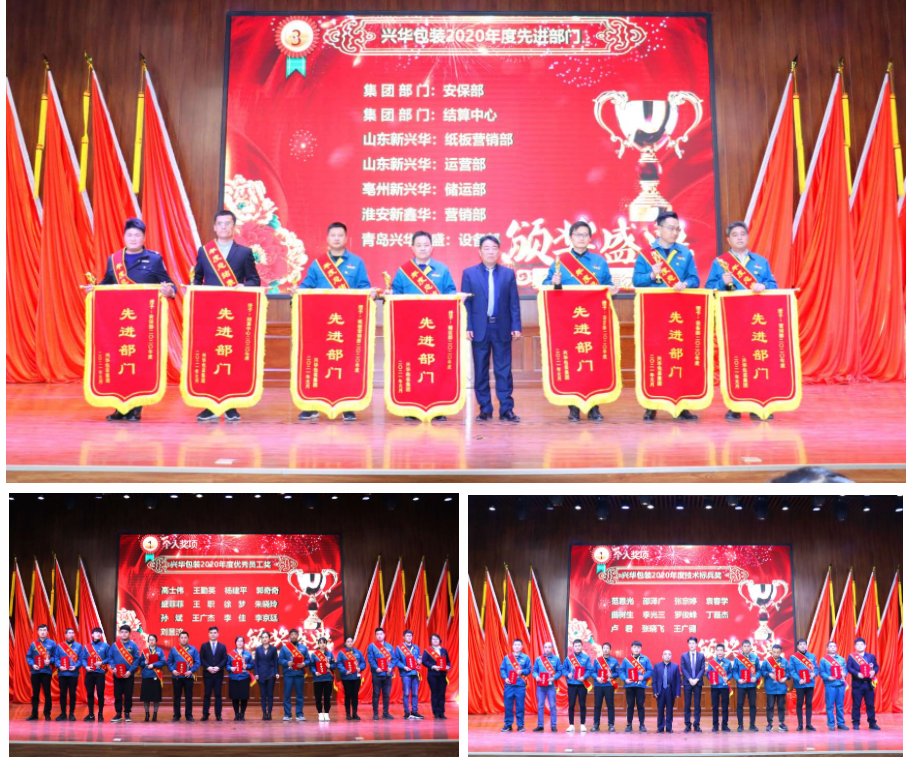 Finally, Chairman Hua gave an important speech, in which he fully affirmed the work of 2020 and put forward new hopes and requirements for the work of 2021.He proposed the development plan of the company in 2021 and the strategic positioning of "Management Improvement Year", described the bright future of the company, made every Xinghua person feel the bright future of the company, and strengthened the confidence of every one of us.
In 2021, we will always keep in mind the corporate mission, adhere to the company's "35 to 5" strategic planning as the guidance, under the unified deployment of the group leadership, strive to 2021 aged to a new level!