The May Day "Xinghua Cup" Production Skills Competition was held smoothly
25-06-2021
In order to further stimulate the work enthusiasm of the majority of employees, mobilize the enthusiasm of each employee, form a kind of hard work and progress in the production, mobilize the strong atmosphere of learning, driving, helping, super, cardboard workshop organized the May Day "Xinghua Cup" production skills competition from April 29 to 30.
The specific competition events and rules are as follows:
First, the rules of the original paper unloading contest: stick tape, enter the receiving machine, exit the receiving machine, and exit the unloading machine as per the regulations.This activity is reflected in the production work must be in accordance with the safe operation rules, improve the level of operation.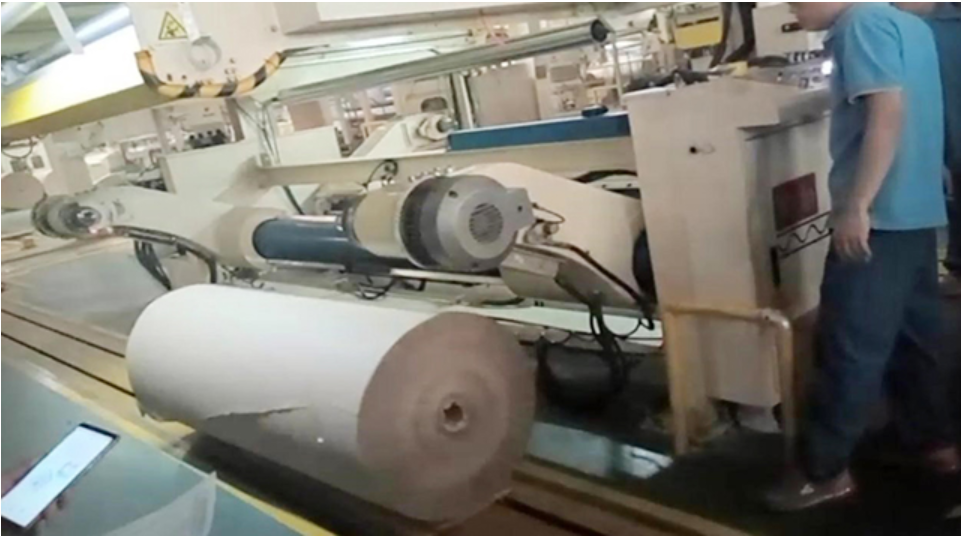 Rules of the competition: check the base paper by hand, and tell the code and weight of the base paper. Each person will use ten kinds of base paper for the competition test.This activity competition reflects the production of front-line staff in the real work of quality assurance, production of better qualified products.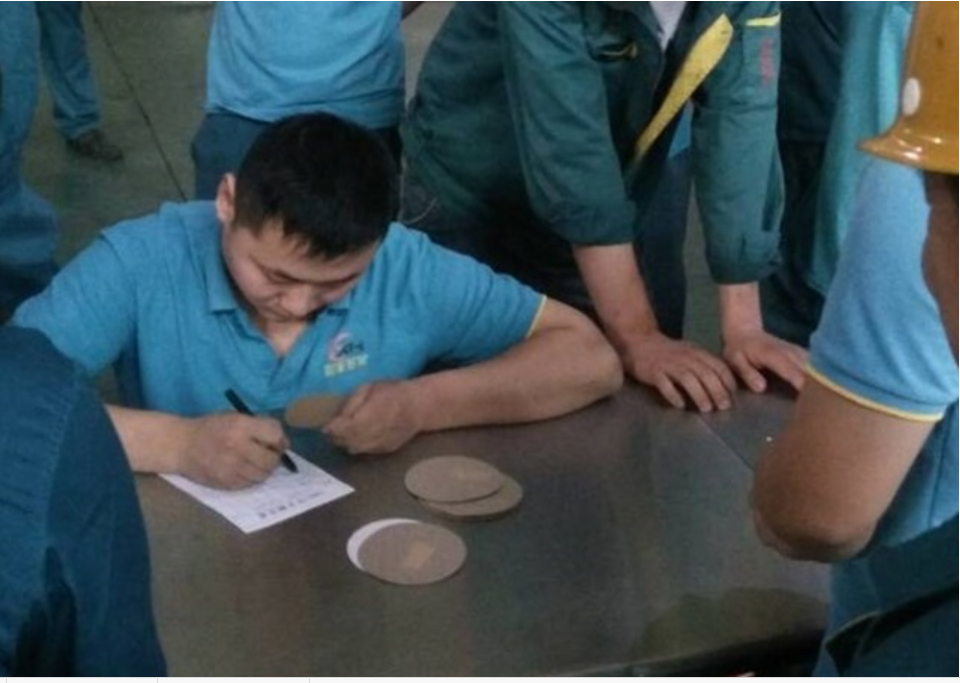 Three, turning the stack rules: one negative and one positive, stack neatly, the number is accurate.This activity reflects teamwork and improves daily work efficiency.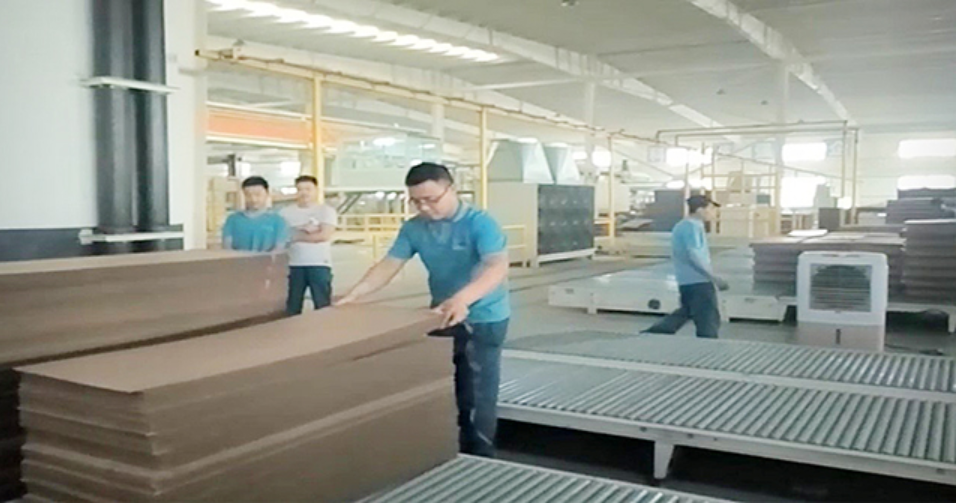 After two days of fierce competition, wang junke, wang siyu and cao zhuyu won the first place in the base paper unloading competition, liu jinyu, peng hongyu and zhuang hao won the first place in the manual measuring base paper competition, zhu hong, liu wenru and shao zebo won the first place in the turning plate stacking competition.
Through this competition, the cooperation ability of each team in the paperboard workshop was strengthened, and the business skills and operation level of the staff were improved.